Launching the Man.Tr.A. Survey: Manufacturing Industry Training Analytics
LACE is launching an online survey dedicated to the analysis of training technologies in the Manufacturing, Retail, Supply Chain and other workplace settings to understand the maturity level of Industrial Training and the need therein to embrace new learning analytics advancements to improve overall efficacy of industrial training.
Latest Blog Posts
The LACE project supported a Learning Analytics Summer Institute event in the UK – LASI@MK.
The event highlighted the need for engagement and dialogue between communities in order to develop insight and institutional change. It is increasingly clear that introducing learning analytics involves...Read More »
---
A post conference Workshop was organised by Lace together with Gala and Manuskills EU projects for the World Manufacturing Forum 2014 held at the marvellous Palazzo Mezzanotte, the headquarters of the Italian stock exchange, in central Milan in July 2014.
The workshop was dedicated to Innovating Manufacturing Education & Training and...Read More »
---
There are not many schools that have heard about learning analytics. But this does not mean that they are not collecting and making use of data, although it sometimes could be done more systematically. In this blog post I will give some examples of uses of data from Swedish schools...Read More »
---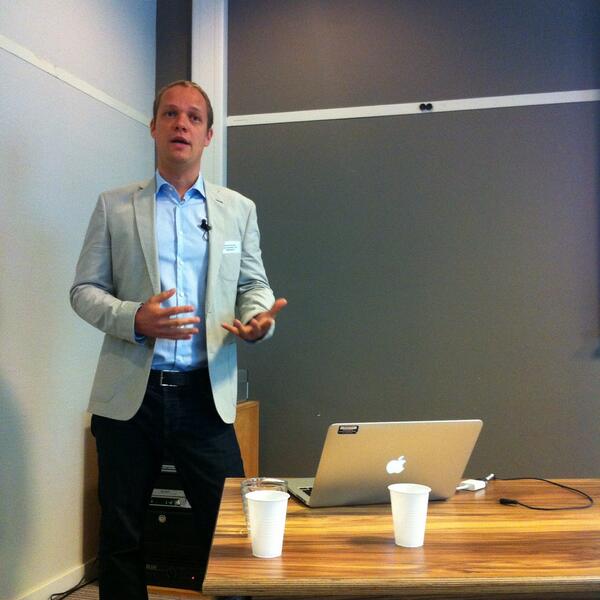 The Learning Analytics Summer Insitute (LASI) local event in Zeist, on the 30th June and 1st July 2014, was organised by LACE coordinator Hendrik Drachsler (OUNL) and Alan Berg from the University of Amsterdam.
What follows is a Storify report from that event, which included presentations and panel contributions from: Stefan Mol,...Read More »
---
Older Entries »